How time flies! We've got a new semester and summer holiday came to an end.Recently we've heard a lot of parents asked us what's CTY SCAT after seeing the course.Since we give answers to parents,they want to konw more. The questions such as whether their child can participate in CTY camp or not,and how to do it. Following will be the answer.

CTY is a world leader in the education of all pre-collegiate students of high academic ability. As part of Johns Hopkins projects, CTY provides bright students what they need to grow and thrive intellectually.
CTY offers numerous programs around the world and online but is bestknown for its fast-paced Summer Programs,which are held on many university campuses throughout the U.S. and the world, serving over 10,000 students each year.

CTY summer programs are offered for each level of students (grades 2-4, grades 5-6, older students).Commuter programs are for the youngest group where kids attend only in the daytime. Others are residential programs where students live in college dormitories during the three-week session.Above Grade7 students,they can attend intensive course or acdemic adventure course.Intensive courses are Science,Math,Arts and writing. Optional courses include more than 40 choices,ranging from math,bay ecology,physics of engineering, existentialism to Utopian Literature and Latin.

Classes in CTY summer camp are small, usually 12 students, one instructor, and one teaching assistant (TA) per class, making the ratio of students to teachers 6:1.The courses CTY offers are meant to be difficult, and the students work hard. It is that level of rigor which makes the experience so rewarding.

CTY summer camp faculty is composed of outstanding teachers from public and private schools and universities; graduate students; exceptional undergraduate students; and professionals who excel in their respective fields. The instructors are well versed in their academic disciplines and have the curricular and pedagogical resources of CTY at their disposal.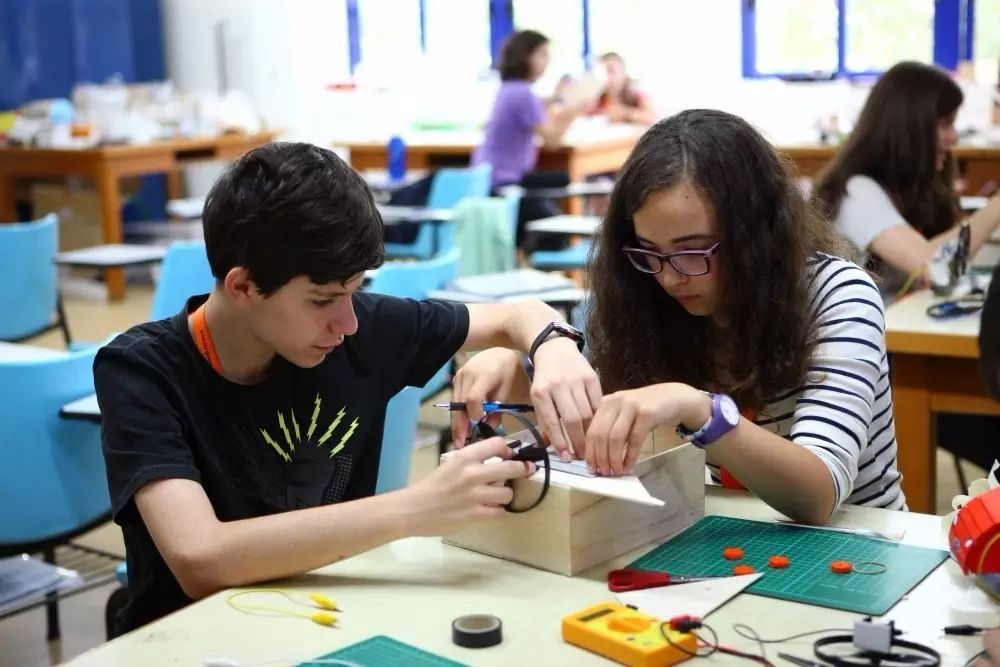 Mark Zuckerberg, founder of Facebook

Sergey Brin, co-founder of Google.

Numerous award winners in the Intel International Science and Engineering Fair

6 of 32 American Recipients of the 2006 Rhodes Scholarship

Evanna Lynch, who portrays Luna Lovegood in the Harry Potter movies

Lady Gaga, popular musician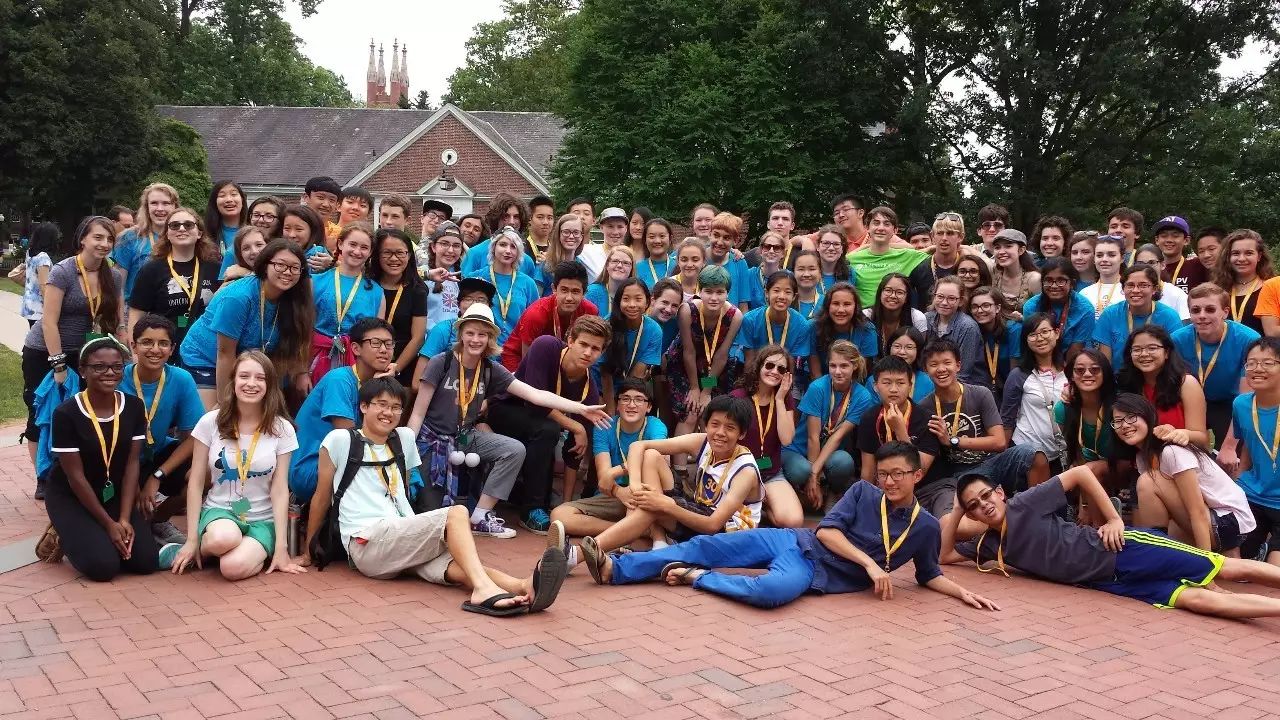 SCAT is the test that is used for the entrance exam for John's Hopkins CTY programs.

The SCAT has two sections, verbal and quantitative. Each section contains 55 questions and students are given 22mins for each session and 10mins for optional break.

Test type: Computerized

Test length: 60-75 minutes

Test sections: Quantitative and Verbal

Testing dates: By appointment

Test locations: Prometric test centers

Receive test results by mail: Five weeks after test

View test results in MyCTY: Five business days after test
Because this is an above-grade-level test, after the test, you'll receive information that shows how your child's score compares to that of students in his or her grade as well as students in the higher grades for whom the test questions were originally designed.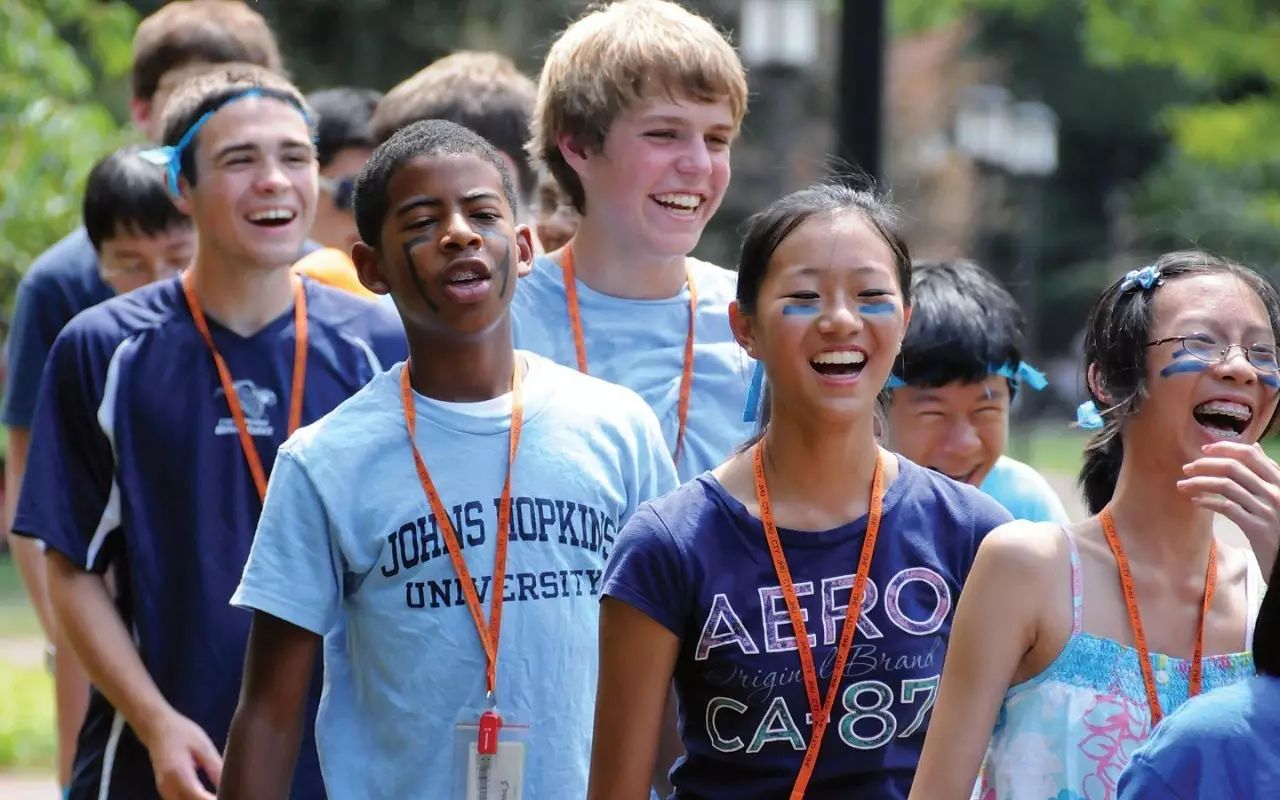 SCAT Course Oct.2nd-6th/

Nov.25th-Dec.16th
New Horizons has developed a course in

Oct.2nd-6th

and

Nov.25th-Dec.16th

specifically for students looking to maximize their SCAT scores and gain admission to the CTY program.
Students will learn how to identify and define the logical relationships tested on the SCAT, apply appropriate test-taking strategies, and review advanced math concepts and vocabulary frequently seen on the test.