With the coming of October, Autumn 2017 language arts at New Horizons has reached its next phase. This is the ideal time for your child to join these classes. Students will develop their reading, writing, and comprehension skills within each level.
We would like to extend our thanks to all parents, students, and teachers for their cooperation and support. This is important for the continued improvement of our programs and students' success. Please contact our office to receive additional information on our programs and classes.
Autumn 2017 Language Arts Courses
The thematic unit this semester is Truth and Lies: The Thin Line Between Civilization, Savagery, and Hypocrisy. Students will read a variety of 17th-20thcentury literary works, including Moliere's "The Misanthrope", Arthur Miller's"The Crucible", and Eugene Ionesco's "Rhinoceros". Students will discuss civilization and the factors that either support or destroy its fabric.
Each week, students will have intensive writing workshops in which they will focus on mechanics, usage, grammar, AP Literature Composition strategies, etc. With timed and untimed practice and focused attention on crafting strong literary analysis essays, students will be able to express their observations about literature at a higher level of thinking.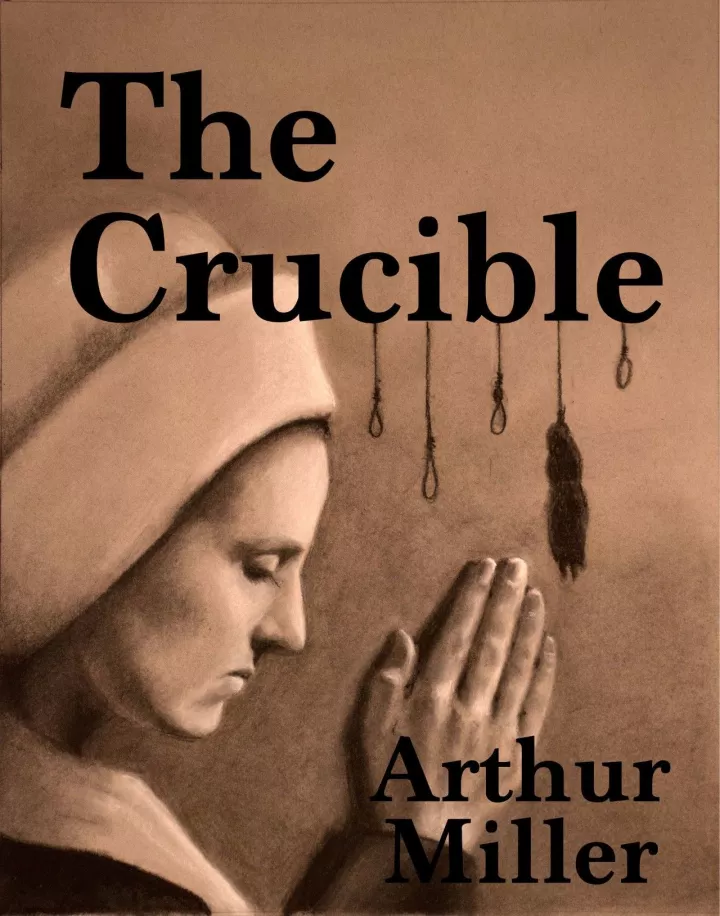 Pre AP/IB (G10-G11)
Topic: "Truth and Lies"
Books: The Crucible by Arthur Miller &
The Misanthrope & Rhinoceros
Themes: Conformity, group pressure, society and fitting in
This unit will focus on how news shapes citizens' perceptions. We will discuss values and responsibilities of journalists and how the choices they make influence the national narrative, especially in times of war. We will relate these topics with our readings, Ender's Game, a science fiction novel that centers onadults training child soldiers, and multiple Ernest Hemingway short stories,particularly the ones focusing on war. For the final novel, How I Live Now, we will shift focus to the effects of war and invasion on an isolated family and how information is passed and disseminated. Hopefully, students will learn that news should be delivered in an unbiased and truthful way.
Topic: "Taking a Closer Look"

Books: Enders Game & How I live now &
Short Stories by Ernest Hemingway
Themes: Conflict and Personal Experiences of War
This unit will focus on reading and understanding different points of view through the characters in this unit's two novels. The first novel is about a young teenager who realizes she was kidnapped as a 4-year-old child. The discovery forces her into exploring her identity, the family she knows, and the family she was taken from. The second novel explores the two worlds of the haves and the have-nots. The sensitive teenaged protagonist is thrown into tragic circumstances in which he critiques poverty, violence, and friendship. The final novel looks at the divided world of Northern Ireland in the 1980's. The protagonist deals with love, loss and negotiating the always difficult world politics and adults.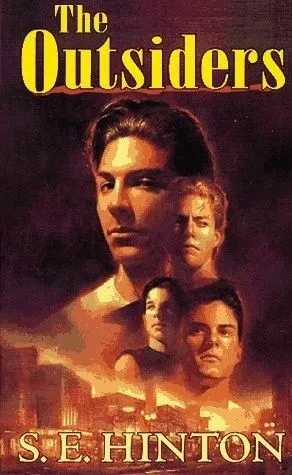 Topic: "Walk a Mile in Their Shoes"

Books: Face on the Milk Carton by Caroline B. Cooney &
The Outsiders & Bog Child
Themes: On Coming of Age and Being an Outsider
This course's theme is mystery stories. Students will learn the different themes, characters, and settings that make this genre unique. Students will develop their critical thinking and writing skills.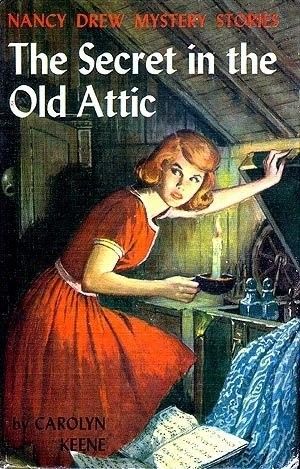 Topic: " It's a Mystery to Me!"

Books: Mrs. Basil E. Frankenheimer by E. L. Konigsbur &
The Westing Game by Ellen Raskin &
The Secret in the Old Attic by Ellen Raskin
Themes: Mystery
This unit will focus on reading, writing about, and talking about the 2 novels by Roald Dahl. We will be studying 2 novels and then will work through various exercises and comprehension questions to come to a fuller understanding and appreciation of the work.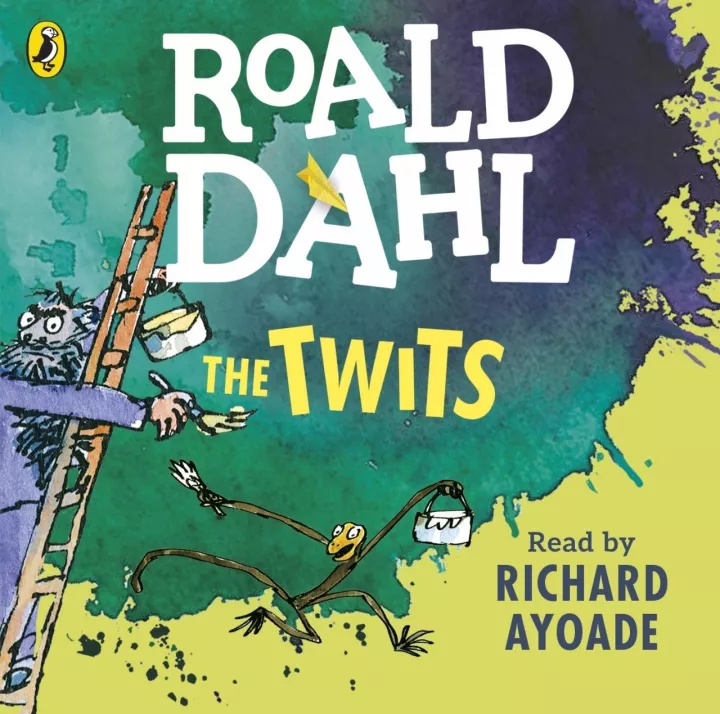 Topic: "Reading with Roald 2"

Books: Revolting Rhymes &
The BFG &
Danny - The Champion of the World
Themes: The Humorous Books of Roald Dahl